I love this anime and I've only watched the first 5 episodes which episode is this scene from? And someone please tell me that they both don't die at the end like the real Romeo and Juliet xx:)
The whole InuYasha story seems to be a side story compared to the love going between those two for the whole series, and it's quite enjoyable to switch between love quarrels and demon hunting. Oh, and the Ex, the differences, the funny moments... And the ending I'm not gonna spoil...
Misaki Ayuzawa and Takumi Usui
This anime couple is should be in top ten! They are really cute! This anime is really my favorite! I LOVE U.. MISAKI and USUI!, hope I can watch you in season 2!
Oh! I love the plot of this anime, and I do also love the characters, most specially edward and winry. Their love story is so cute, even if edward does not show his love for winry too much. I hope that there will be another season, and I hope to see their love a chance.
I love the silent romance between these two. They risk their lives in order to save each other, encourage and support each other through all the bad times. Their romance is subtle, but it's definitely there! What made the Soul Society arc so amazing was that Ichigo was able to grow as a protagonist, because of his determination to save Rukia. The way he showed off his powers to her was really cute too =) Ichiruki <33333






Dan Kuso and Runo Misaki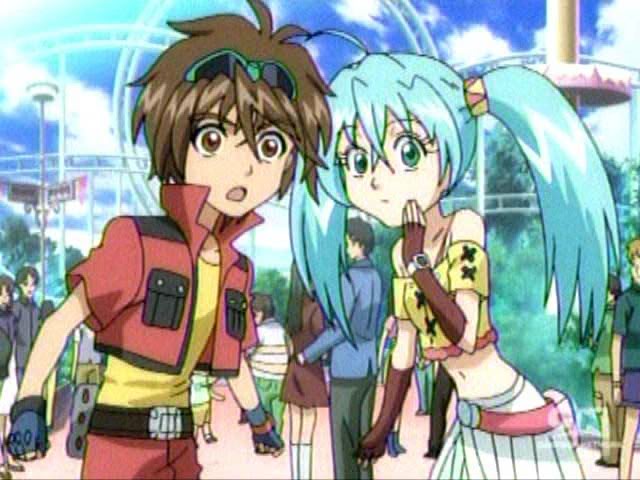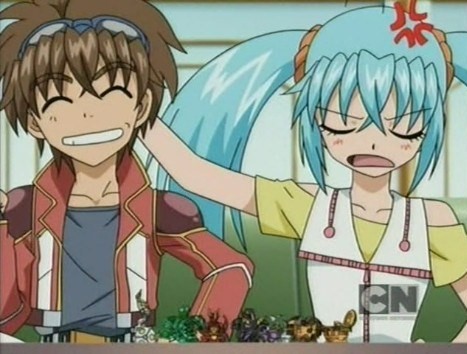 Nina Yamada and Zero
They need to be here because this anime couple follow the order of anime love and the male lover has many love rival's (including his best friend) and in the season 2 they get married and even have 2 children see the best couple









Erza Scarlet and Jellal Fernandes
I'm not one into romance... But this is one of the few couples in anime that actually work out. Unlike most couples where its only one person that likes the other and the other is totally oblivious to that fact. Not Jellal and Erza... They are officially the strongest anime couple ever.





Kirari Tsukishima and Hiroto Kazama
He doesn't really kiss her :( I wish he did though! I love that couple!
I'm not really that sure on which episodes because I'm on episode 15.










Heiji Hattori and Kazuha Toyama
Natsumi Tsujimoto and Shouji Toukairin